Our breeding pairs and their kids for spring 2017 are shown below (click on photo to zoom).
Kidding Season is over for Spring 2017. We were blessed with 14 healthy kids – 6 bucklings and 8 doelings. Kids from Emma and Dahlia are currently being DNA tested to verify the sire. Scroll down to see their pre-registration photos…

Bucklings are dehorned, doelings and wethers are not.
Prices for registered kids start at $350 for doelings, $500 for bucklings, and $150 for wethers. Purchase price includes basic vaccinations needed for the first year, microchip tagging, and pre-registration.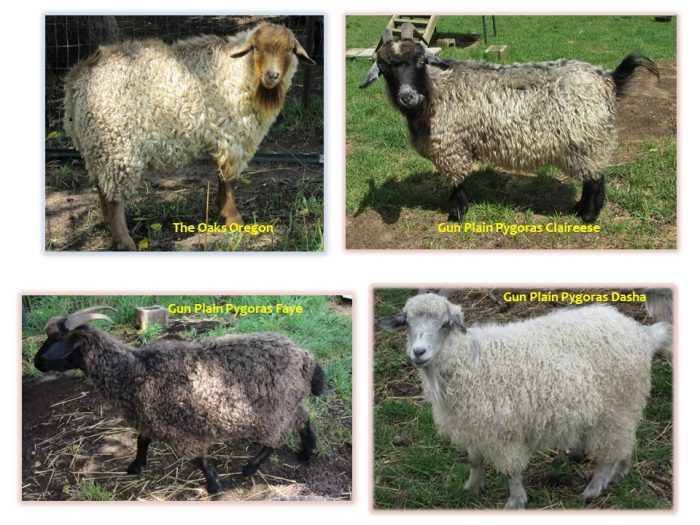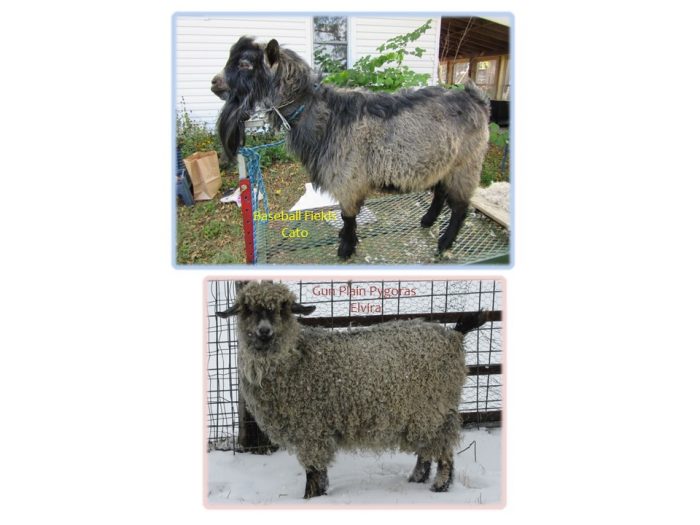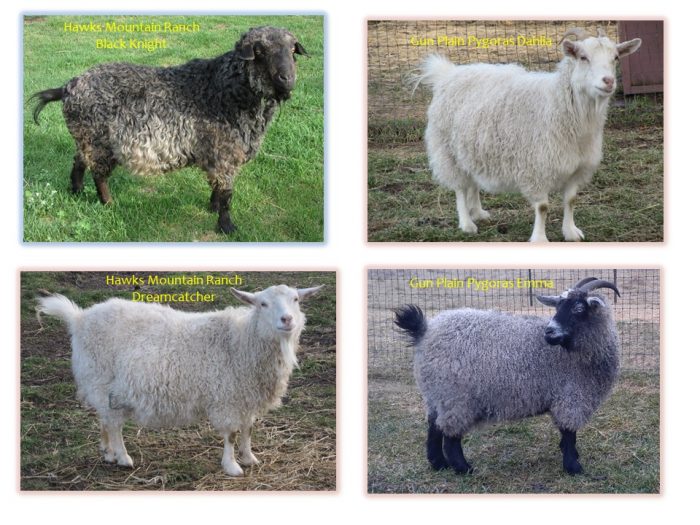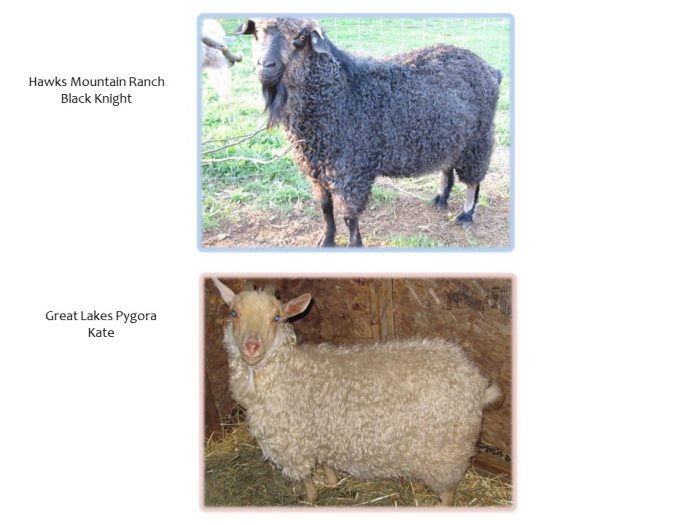 ---
Pre-registration Photos : Doelings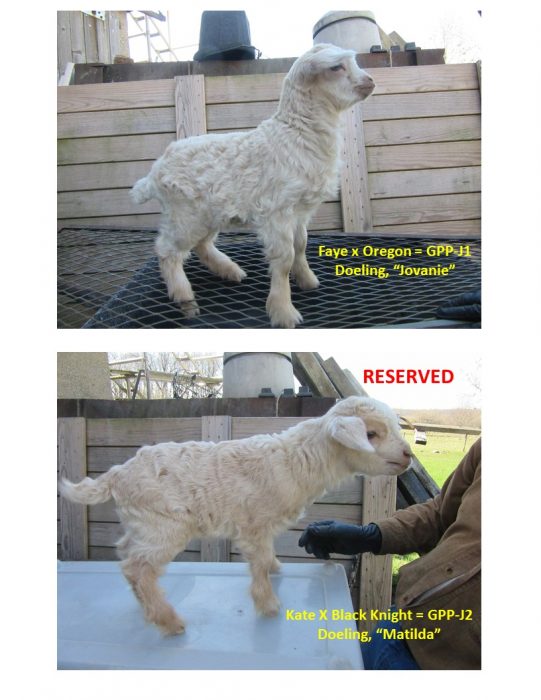 Pre-registration Photos: Bucklings / Wethers

---
Growing Kids…