August 16-18, 2019
  ~Goat Check-in August 16 between noon-7pm~
 ** TWO Pygora Goat Shows Saturday August 17 **
**Morning Pygora Goat Show @9 a.m., Afternoon Pygora Goat Show @2 p.m.**

The Michigan Fiber Festival is currently the only venue for showing  Pygora bucks.
You can make ONE trip, pay ONE pen fee and enter TWO different shows for does, wethers AND bucks, under TWO separate judges!!!
**ONE Pygora Fleece Show @8 a.m., Saturday August 17**
---
Pygora Farm Booths will be open Fri Aug 16 – Sun Aug 18 in the Pygora Goat Barn:
This is wonderful opportunity to see and feel the different types of Pygora fleeces, in a range of colors.

There will be unspun luxury roving, cloud and yarn for sale, as well as some lovely handmade Pygora items for show and sale.
~~  There will be a few Pygora® goats for sale, from different farms!  ~~

---
 Photos from the 2015 show: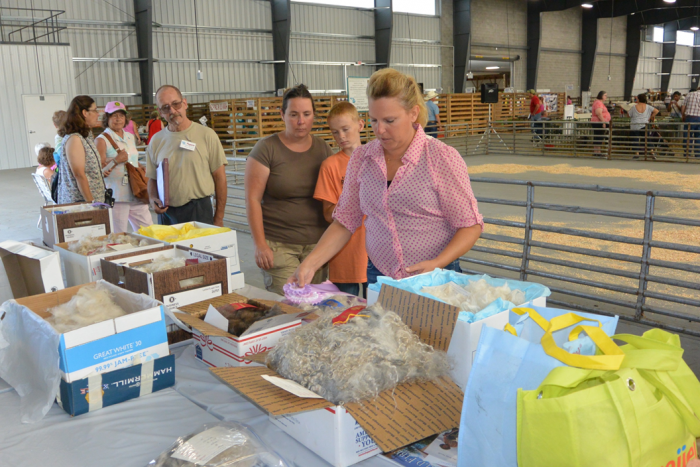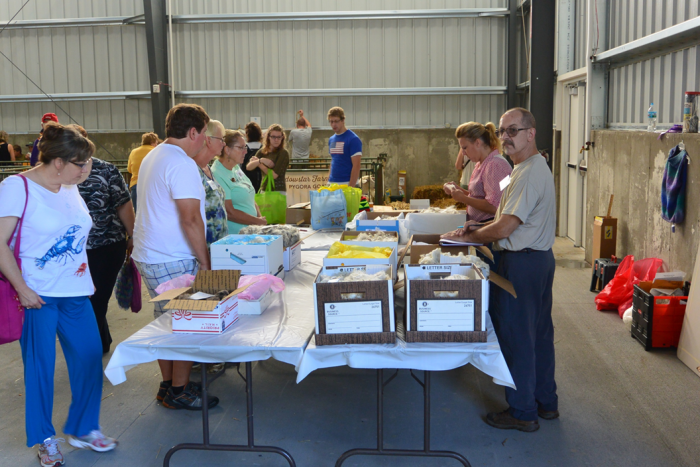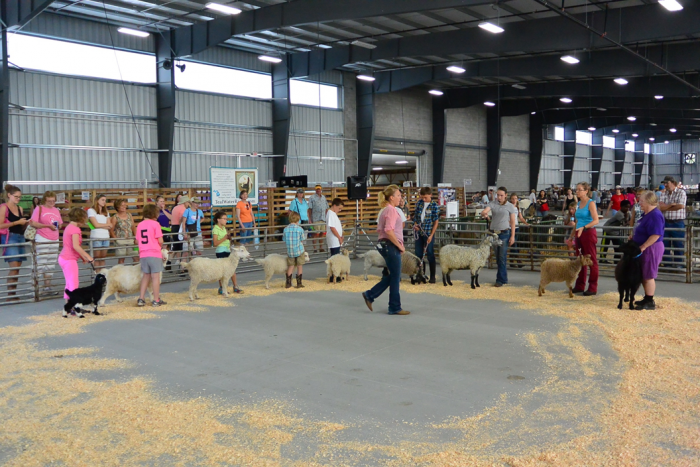 Copyright secured by Digiprove © 2019 Nanette Nichols